Here are a couple photos from Camp 2015.  Additional photos can be found on the Facebook page.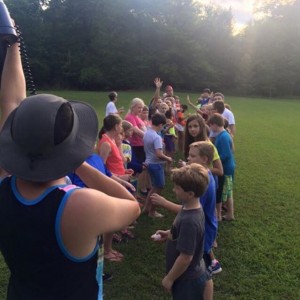 History Photos from the 1960's.  Thank you Ms. Puckett for the photos.
Cho Rho Camp – June 24 to 29, 2013
Thank you Greg Lamb and Studio iii for these great shots!
CYF Camp June 9-15, 2013
CYF Sailing 2013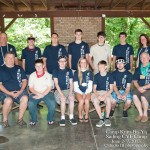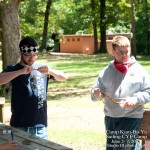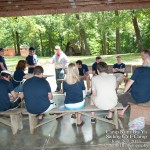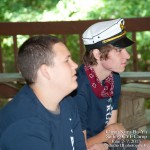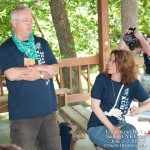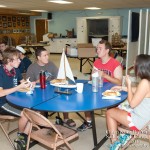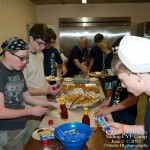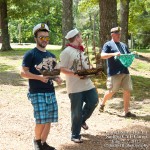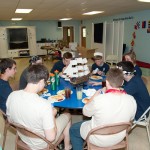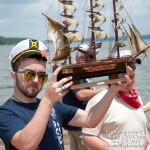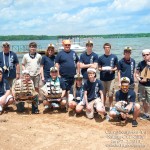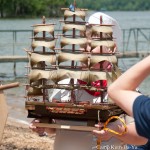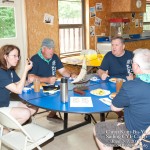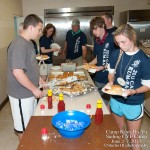 Discovery Camp 2012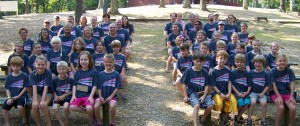 Junior Camp 2012

Please check out FACEBOOK – Camp Kum Ba Ya (Religious Organization).
Mini Camp 2012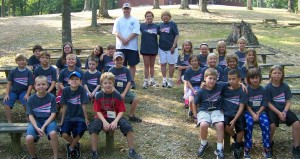 Chi Rho Sailing 2012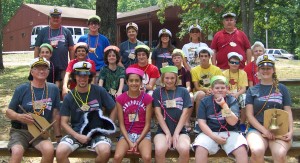 Chi Rho 2012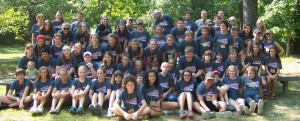 CYF 2012


Sailing CYF 2012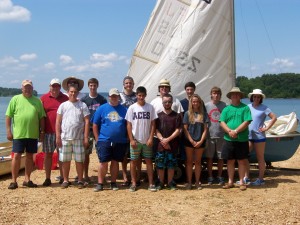 Dining Hall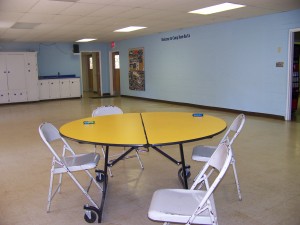 Sailing Camper and Staff 2011