These amazing photos were taken by Gina Williams Munger, daughter of West Area Minister Billy Williams.  She graciously made note cards out of them and the cards are available for $20 for a packet of 10 cards (come with envelope).  Call the West Area Office for more details.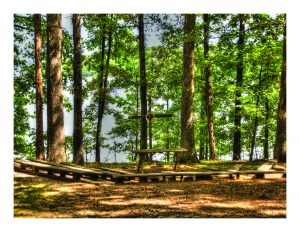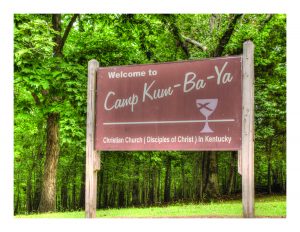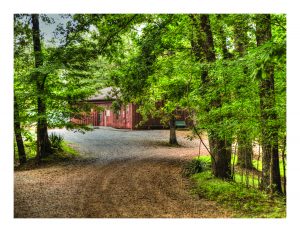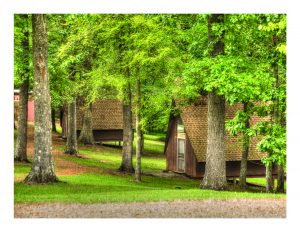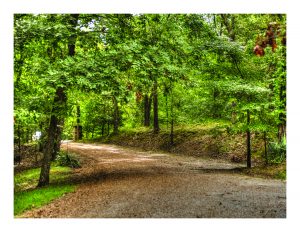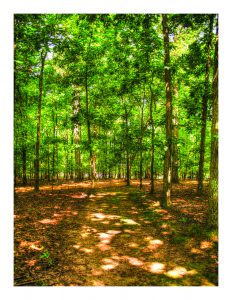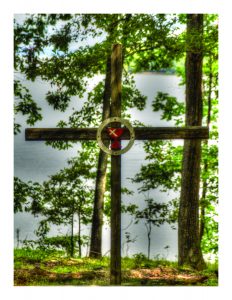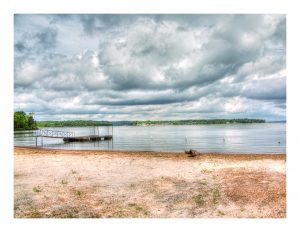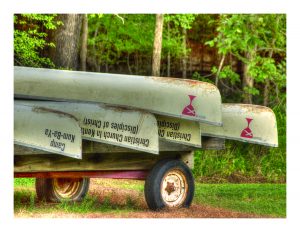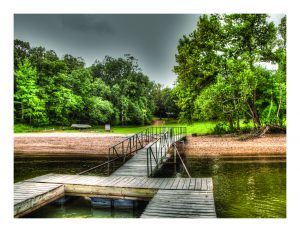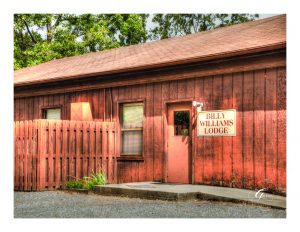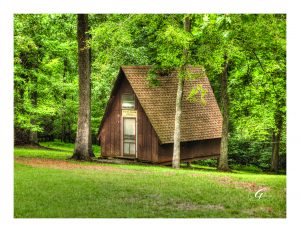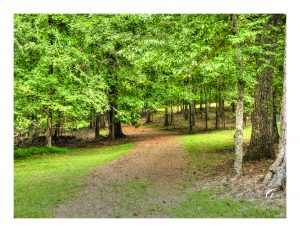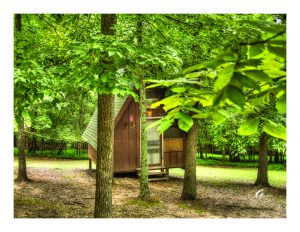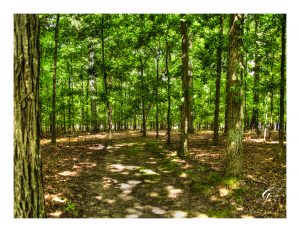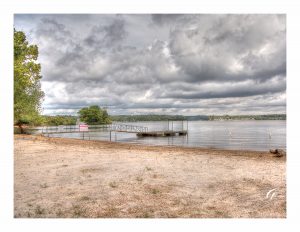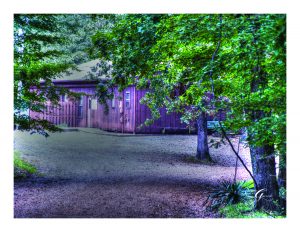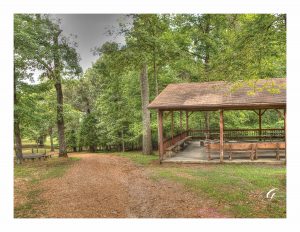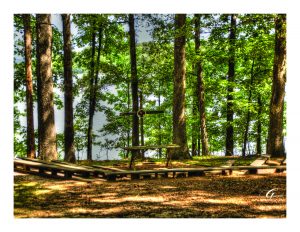 4-Square gets a face lift!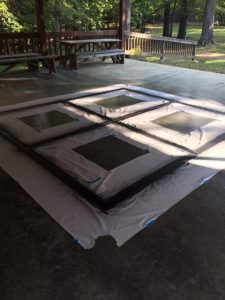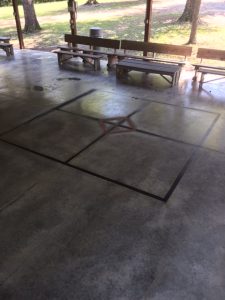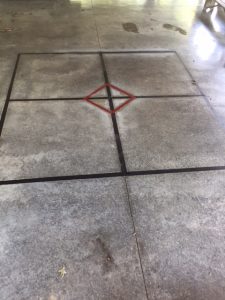 Summer fun!!
History Photos from the 1960's.  Thank you Mrs. Betty Puckett, Owensboro for the photos.